A few people have said that they are unsure how to book a court online at the Tennis In The Park sites, so here is a run-through of the process.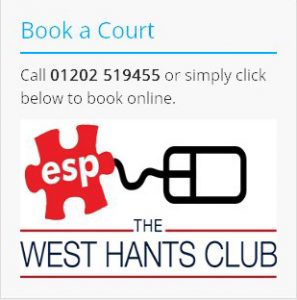 To get to the log-in page, you can click the "Book a Court" link on any page of this website. This can be found on the right hand panel when viewing on a computer, or after the main page content when using a mobile phone. Alternatively you can find a link on the Tennis In The Park website or the West Hants site.
It's worth noting that if you bookmark the log-in page and try to access it from there, it won't work. So always click on a link to the page from one of the above options, we'd recommend using the link from this site, not least because it's on the page you're viewing now!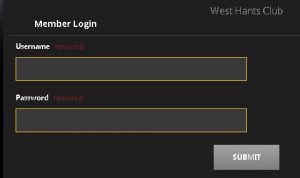 You should now see the log-in page. Enter your username and password in the boxes and click submit. You should have been sent these by email when you joined Tennis In The Park, and will probably have been sent under the name "Golf-Leisure On-Line Bookings".